Why Continental Regional Center?
Continental Regional Center EB-5 investments all contain the same fundamental structure. Every CRC EB-5 investment is conservatively structured to meet the two most important goals of our immigrant investors – obtaining permanent green cards for themselves and their family and seeing a return of their original investment from the new commercial enterprise. CRC works to see our offerings are structured with the following attributes:
Our projects feature a transparent, proven, and previously-approved job creation methodology.

The EB-5 investment is clearly structured with a transparent, well-defined exit strategy for investors.

The investment is a loan that is repaid upon maturity.

Continental East Development, Inc. will place a significant percentage of internal equity into each EB-5 investment project, demonstrating CED's commitment and vested interest into the success of the project.

All project and financial documents are transparent and reviewed by leading EB-5 Immigration and/or Securities Counsel.
Investors choose Continental Regional Center for our ability to provide strong, clear, and conservative offerings in an EB-5 investment market that is too often complex and opaque. We believe the EB-5 investment process should be as simple and transparent as possible for the investor. CRC encourages our investors to perform thorough due diligence on any offering (including ours) and we work with investors and their consultants throughout this process – with all that is at stake for investors and their families, a thorough investigation into the statements made in an offering is a must for any EB-5 investor.
EB-5 Success
Renaissance Village Murrieta
Murrieta, CA
Success begets success. Continental East Development (CED) completed its second of three-master planned assisted and memory care communities. Renaissance Village Rancho Belago, CED's first senior community, was completed in the fall of 2014. Renaissance Village Murrieta in February 2017 opened the (3) story Assisted Living Tower.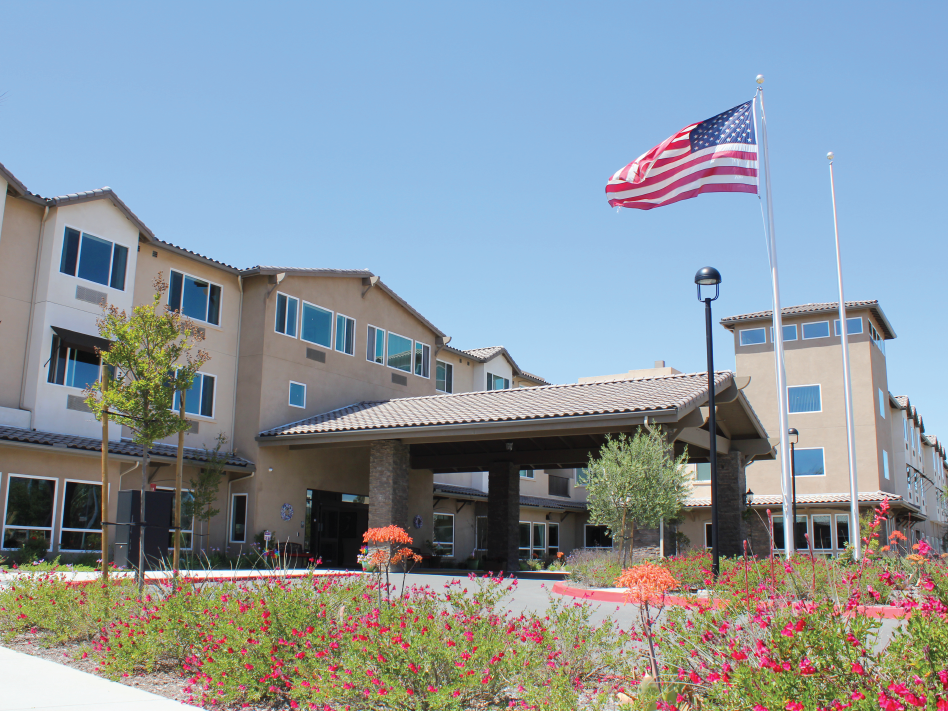 I-526 Approvals
from USCIS
$13Million
EB-5 Investment