Benefits of Investing with a Regional Center
In 1992 Congress created the Immigrant Investor Program, better known as the Regional Center Program. The Regional Center program provides foreign nationals an opportunity to obtain U.S. permanent residency via a Green Card for themselves and their immediate family. Unlike a traditional, direct EB-5 investment the Regional Center Program does not require investors to be involved in active management of the new commercial enterprise and allows indirect employment of US workers to account for the required creation of new employment
EB-5 Investors
Connector.

Accelerated pathway towards obtaining a Green Card

Connector.

Eventually eligible for U.S. Citizenship

Connector.

Not actively involved in the Day-to-Day Operations of the Business

Connector.

Live Anywhere in the United States of America — No Need to Live Near Project

Connector.

Lower College Tuition as compared to Foreign Students

Connector.

Travel to and from the U.S. without the need for a Visa

Connector.

Work Authorization for any job in the U.S.
Local Economy
Connector.

Attracts Foreign Direct Investment to Local Economies

Connector.

Promotes Job Creation at No Cost to Taxpayers

Connector.

Brings Needed Businesses and Services to Community

Connector.

Increases Tax Revenues of Local Economies
EB-5 Success
Continental Medical Plaza
Murrieta, CA
The first EB-5 project from Continental Regional Center, this medical office building is now home to of Radnet, a national publicly held imaging firm, the largest owner and operator of fixed diagnostic imaging equipment in the U.S. and Visiting Nurses of Southern California, a leading home health, palliative and hospice service provider.  Continental Medical Plaza is also the headquarters of Continental East Development and Continental Regional Center.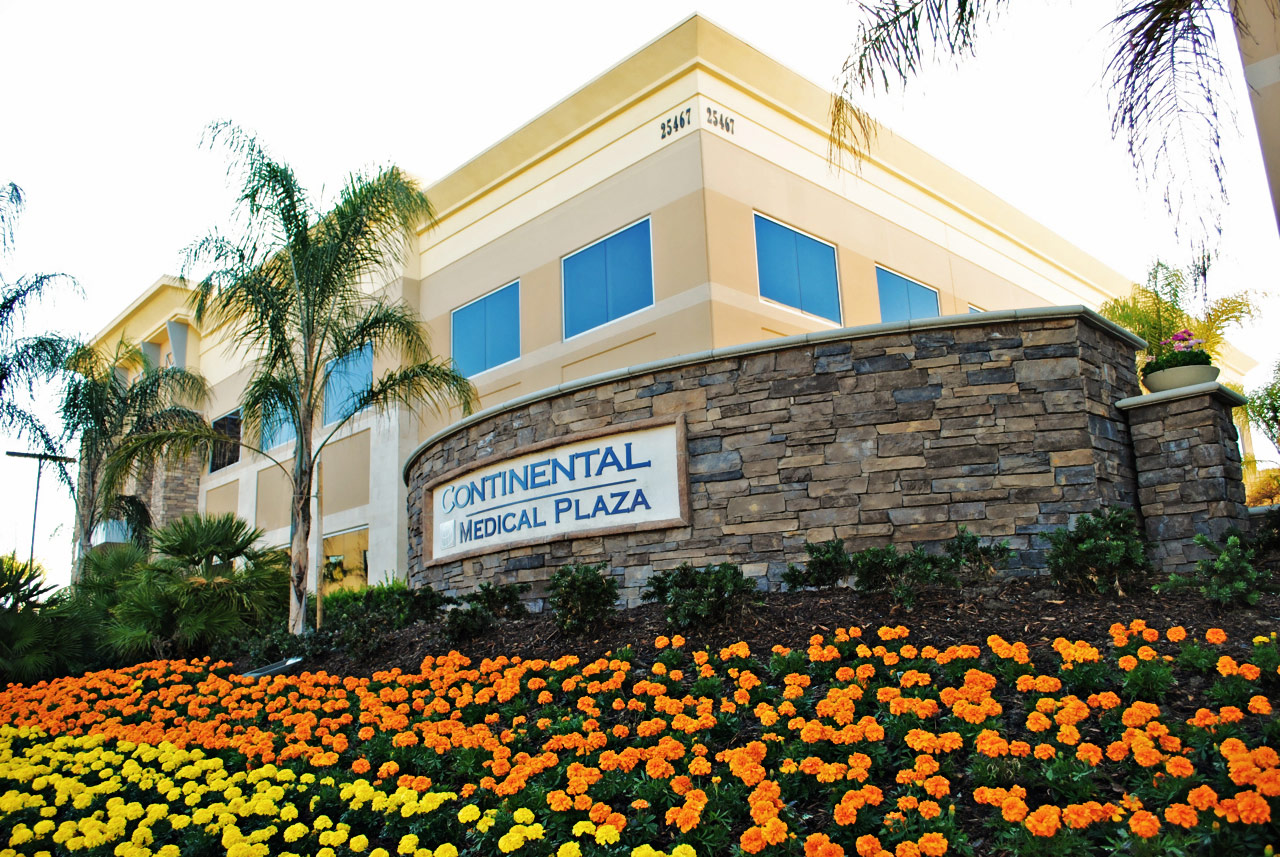 Complex Size:
380,000
sq ft
I-526 Approvals
from USCIS
$35Million
 EB-5 Investment