About Continental Regional Center
Continental Regional Center (CRC) is a USCIS-approved Regional Center and is well known as one of the few Regional Centers that is backed by a developer with solid liquidity that contributes significant amounts of internal equity into every project. Located in Southern California, home of several world-renowned medical centers, Continental has been able to take advantage of this by developing a special expertise in the health care field. CRC is also approved in other industry sectors, including hotels and retail shopping centers. Because of its financial strength and the strength of its principles, who collectively have more than 50 years of development experience, Continental is able to offer investors a proven pathway to an EB-5 green card through solid investments with sound exit strategies.
EB-5 Success
Renaissance Village Rancho Belago
Moreno Valley, CA
Continental Regional Center provided the EB-5 capital which facilitated CED's ability to develop a new Assisted Living and Memory Care facility in an under-served senior population. The community opened for business in the fall of 2014.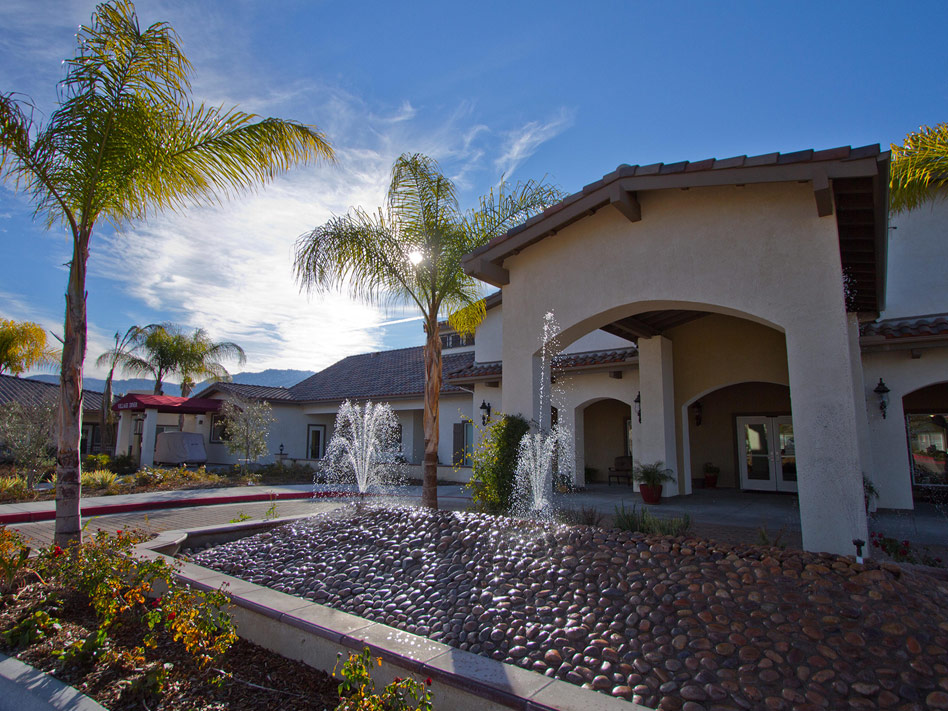 I-526 Approvals
from USCIS
$5.5Million
EB-5 Investment