We are currently exploring new opportunities for Renaissance Villages.
Continental Regional Center is pleased to report that Renaissance Village Murrieta received an updated license from the Department of Social Services, allowing non-ambulatory residents to reside on the third floor. For a person to be considered ambulatory, they must be able to walk without using an ambulatory assistive device. These devices include canes, crutches, and walkers. This third-floor restriction greatly limited the community's marketability and negatively impacted the census. Obtaining the new license took years of work and required approvals from the fire department and Social Services. Renaissance is already seeing an increase in occupancy since obtaining the updated license at the beginning of June.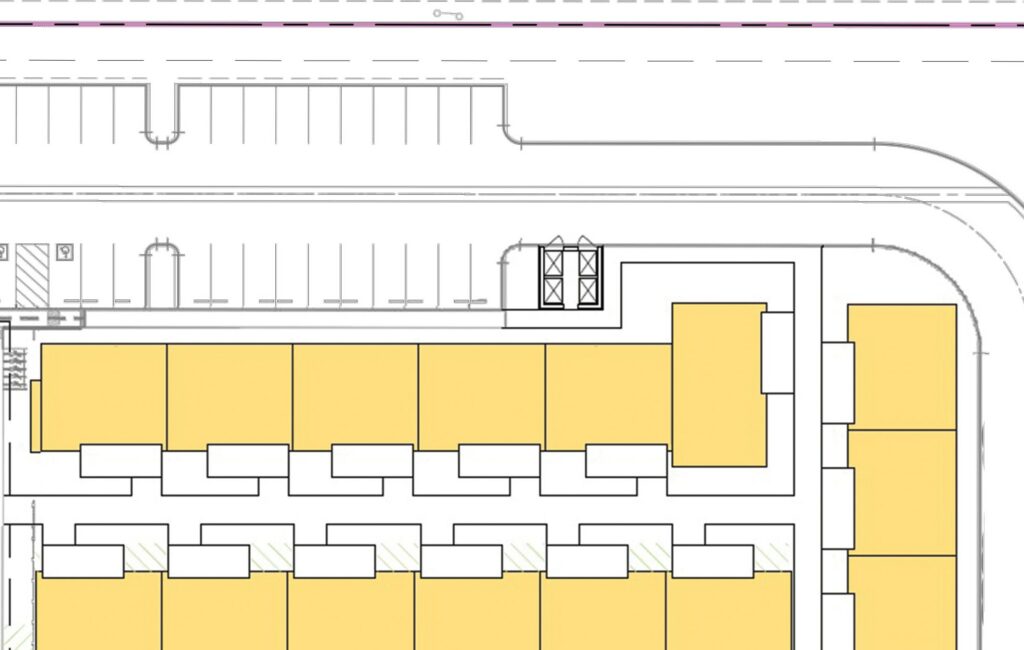 Evaluating An Independent Living Component
     Continental East Development is also studying the vacant 1.7-acre pad at Renaissance Village Murrieta. The pad was initially entitled for a skilled nursing facility, but current research indicates the pad would be better utilized with a different offering. CED is evaluating the feasibility of
constructing independent-living cottages. This style of living is highly sought after in the area and commands high rental rates with low vacancy. More information will be shared as it becomes available.
Lastly, visit Continental East – Fund VI, LLC to learn more about Renaissance Village Murrieta.