Southern California has experienced an extremely wet winter and we are still facing a rainy period. The Continental Villages project was fortunate enough to have completed its retention basins before this period to keep erosion control manageable. Given the wet conditions, vertical construction will likely commence closer to the end of summer. Additionally, given rising interest rates, Continental East Development continues to evaluate the financial feasibility and lending alternatives for constructing phases II and III. CED is considering phasing the multifamily component of the masterplan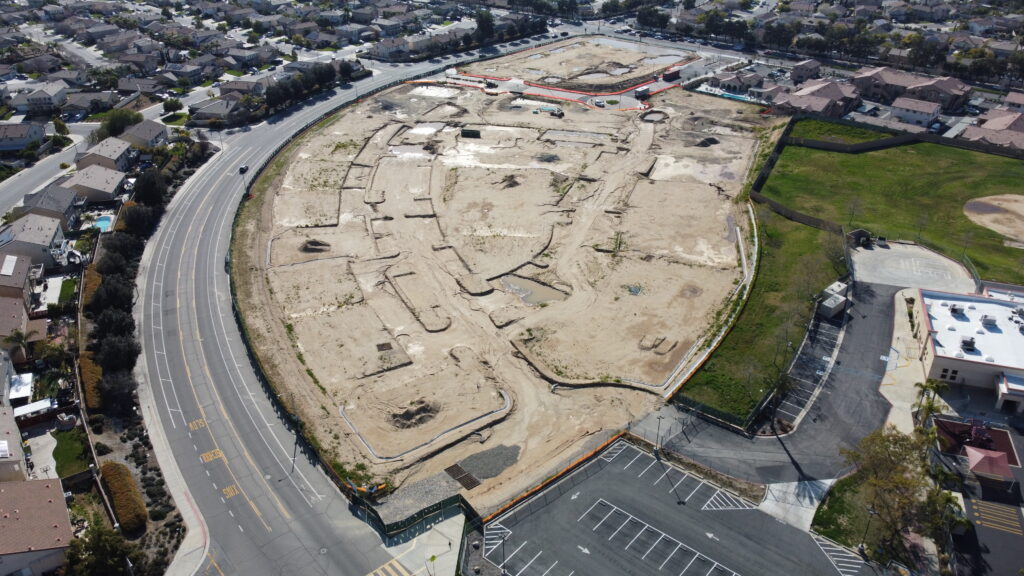 to mitigate interest rate and construction cost risks. More updates will be communicated as it becomes available.
To learn more about Continental Villages, visit Continental East – Fund III, LLC.