Continental East Fund IX, LLC., or Renaissance Village Indio, is Continental East Development's next project in the pipeline. Subject to obtaining the necessary entitlements and USCIS approval, Renaissance Village Indio is an excellent prospect for Continental Regional Center. The project is a new take on what the senior living industry currently offers seniors. The community comprises 163 triplex units and a recreation center with a project valued at $82.5 million upon build-out.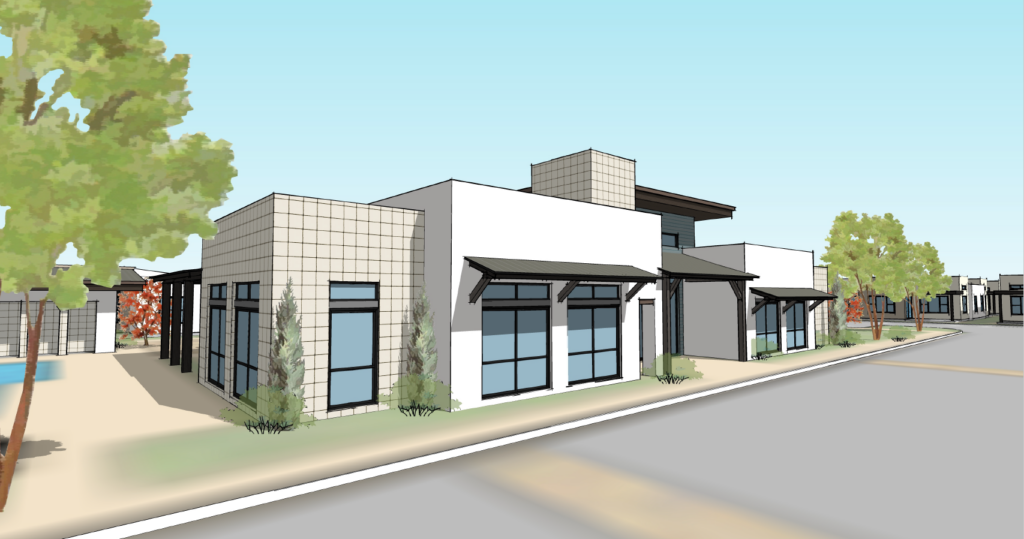 As an independent living community, Renaissance Village Indio would be less costly to manage because the Department of Social Service does not govern them. Another positive of this model is its ability to maneuver around the national caregiving shortage many assisted living communities face. The city well received the project's senior rental cottages with concierge services, and they requested that we add more units in place of the memory care campus. This plan offers a new senior-specific concept to the area without costly HOA fees.
Market Trends For Boomers
With market trends indicating that the Boomer generation would prefer to rent vs. buy, we see this as a desirable senior living concept. In addition, our universal design will be safer for residents and allow them to stay in their homes longer. This project boasts a low-cost basis for building as we acquired the land during the great recession. Indio is also one of the fasted growing cities in the U.S. and has a significant senior population (26% of the population is 62+ years old). You can also see the success of this concept in Treplus Communities, which currently has five communities in the Midwest. The company also created an investment partnership last year with Welltower, one of the largest REITs in the U.S.
Continental East Development is progressing on its entitlements for this project. The team also contracted with Meridian Consultants and Mercurius Group for environmental studies. Lastly, CED obtained a will-serve letter from the Imperial Irrigation District (IID) for power and water. Continental Regional Center is eager to provide updates on our EB-5 offerings as they arise.
Lastly, to learn more about this project, visit Continental East Fund IX, LLC.