In November 2021, Continental East Fund IV, LLC, also known as Continental Medical Plaza successfully sold for $14.3 million to TriStar Realty Group, LLC. Valued at $9 million, the RadNet building is the Temecula Valley's highest market comp paid to date. Following the successful sale, USACRC Project II's Investors have received repayment of their EB-5 Investor capital.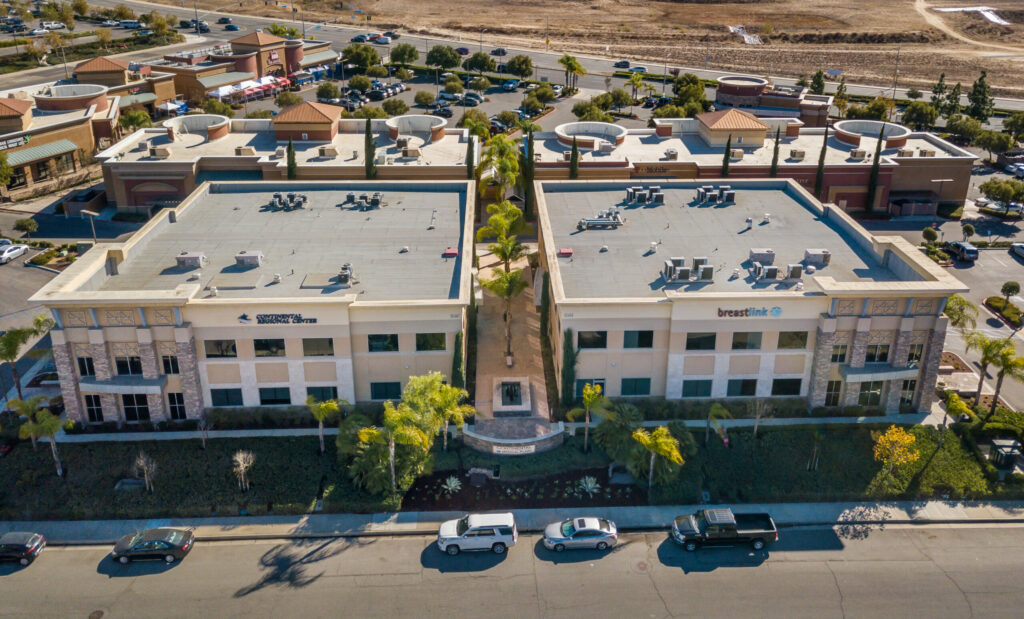 The Project's Success
The actual eligible capital expenditures of the project created 100 new jobs from its inception to September 30, 2019. In addition, Industrial Output (or Total Regional Sales) has increased by approximately $14.7 million, and Total Household Earnings have increased one time by about $4.9 million. Investors reside across the U.S., including Virginia, Texas, Washington, and California.
To learn more details, visit Continental East Fund IV, LLC.