Rough Grading Approval On Both Phases
After weeks of plan checks and reviews, both the Continental Villages Phase 2 and 3 rough grading plans received approval on March 10, 2022. Rough grading is scheduled to commence in April. Both phases received approval on their Water Quality Management Plans. In addition, we received approval on Phase II's Wall and Fence Plan.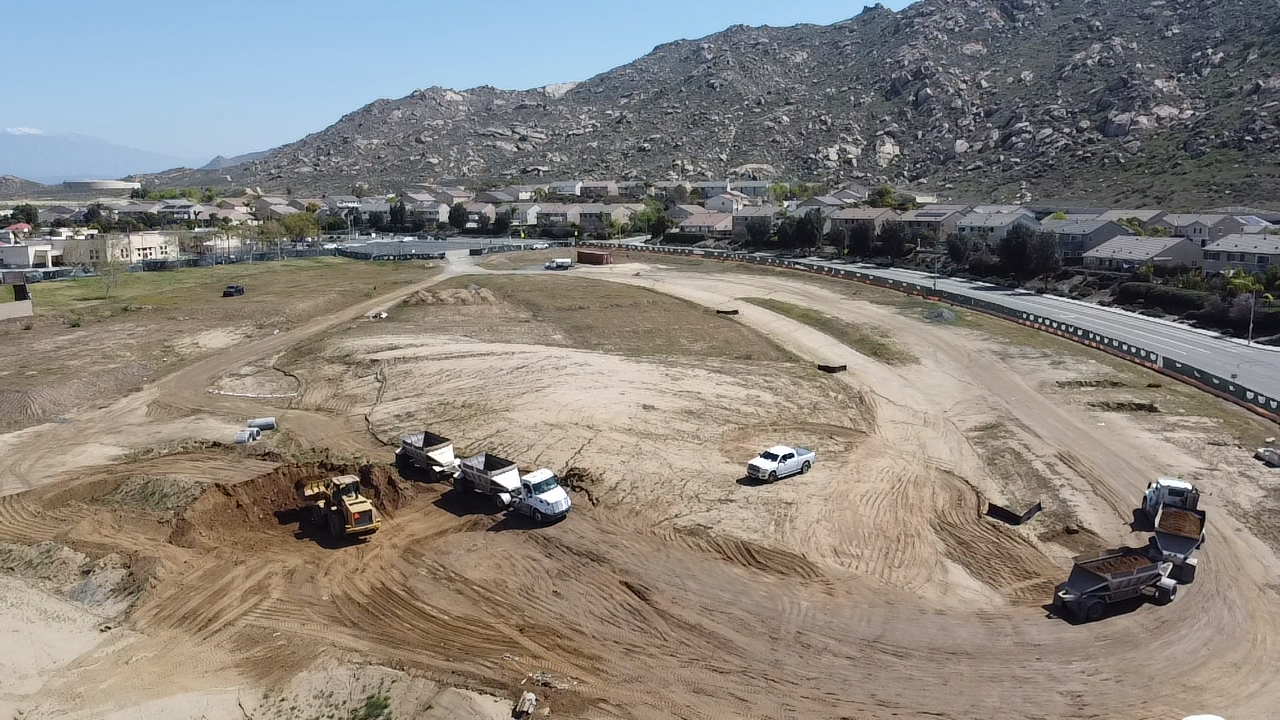 Enhancements to Architecture
We finalized our architectural design development and made enhancements to the architecture, which will enhance the projects' aesthetic and success. In addition, we also authorized the architects at Bassenian and Lagoni to begin work on the construction documents.
Our Civil Engineer submitted the Phase III precise grading plan to the city of Moreno Valley. In April, we plan to submit Phase II's precise grading plan to the city. Bidding on the precise grading plans is in progress.
Phase II exported 10,000 yards of soil in late March. After receiving the grading permit, another 20,000 yards are exported by the same contractor. Lastly, the Retaining Wall contractor has executed agreements and begun work on the Retaining Wall Plans.
To learn more about Continental Villages, visit Continental East – Fund III, LLC.
---