Adding New Personnel
Since the previous newsletter, Renaissance Village Rancho Belago has welcomed a few new faces to its team. We welcomed Chef Christopher Salazar as our new Dining Director and Laura Martinez as our new Business Office Manager. In addition, we also promoted Andre Gutierrez to Move-In Coordinator to ensure a smooth transition and move-in process for residents and families.
The community's census is reaching pre-pandemic levels; however, we're also experiencing a significant increase in overhead on items such as liability insurance and wages which has majorly slowed recovery.
Lastly, to learn more about Renaissance Village Rancho Belago, visit Continental East – Fund VII, LLC
Murrieta Welcomes Back Silvia
Continental Regional Center is pleased to share that Silvia Anaya rejoined the Renaissance Villages Family. Silvia previously worked as Wellness Director at our sister community, Renaissance Village Rancho Belago.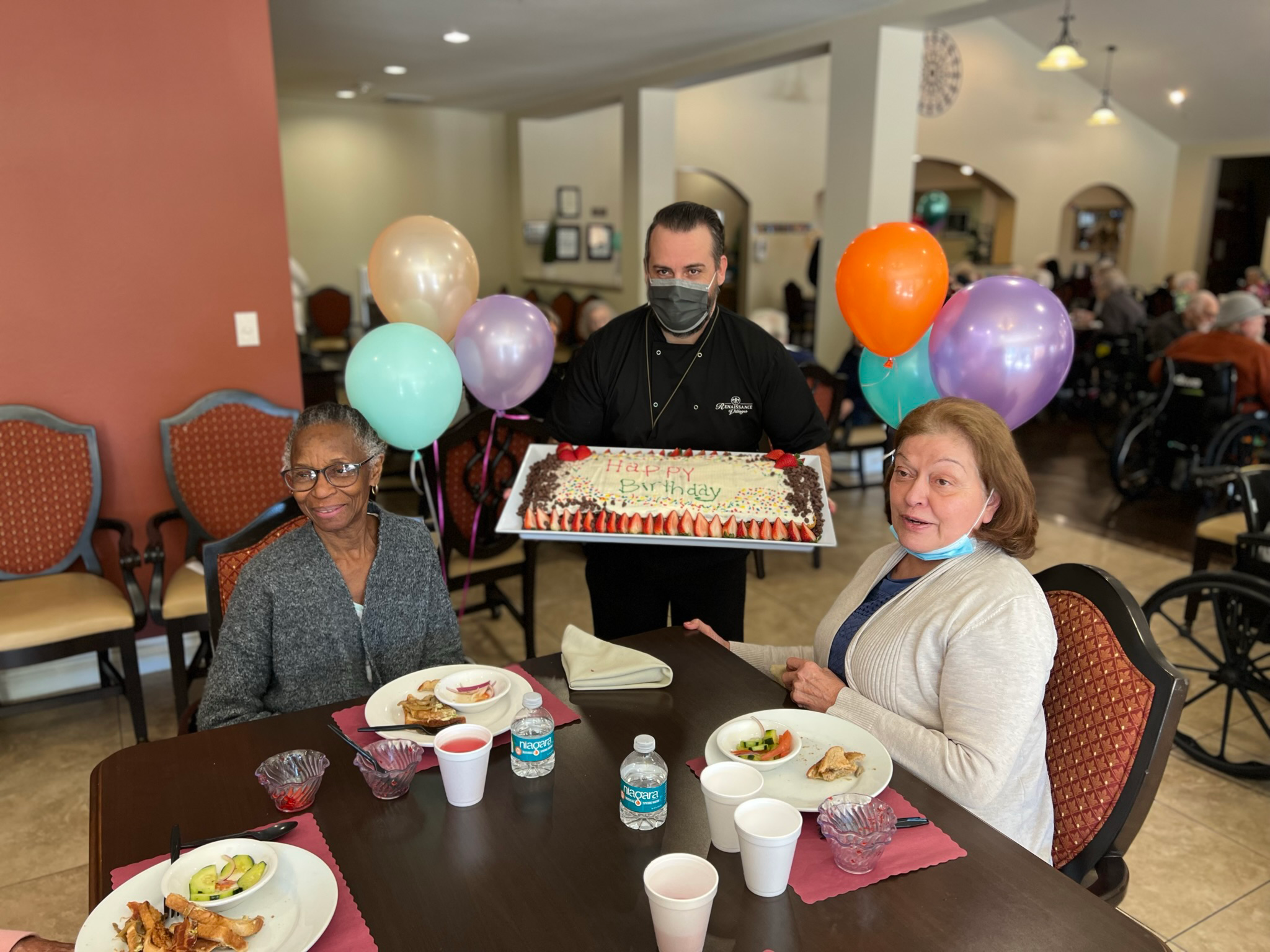 After a brief time away, Silvia accepted the position of Wellness Director at Renaissance Village Murrieta. We look forward to seeing her continued growth in our community. Renaissance Murrieta is increasing resident census but facing significant overhead that has impeded recovery.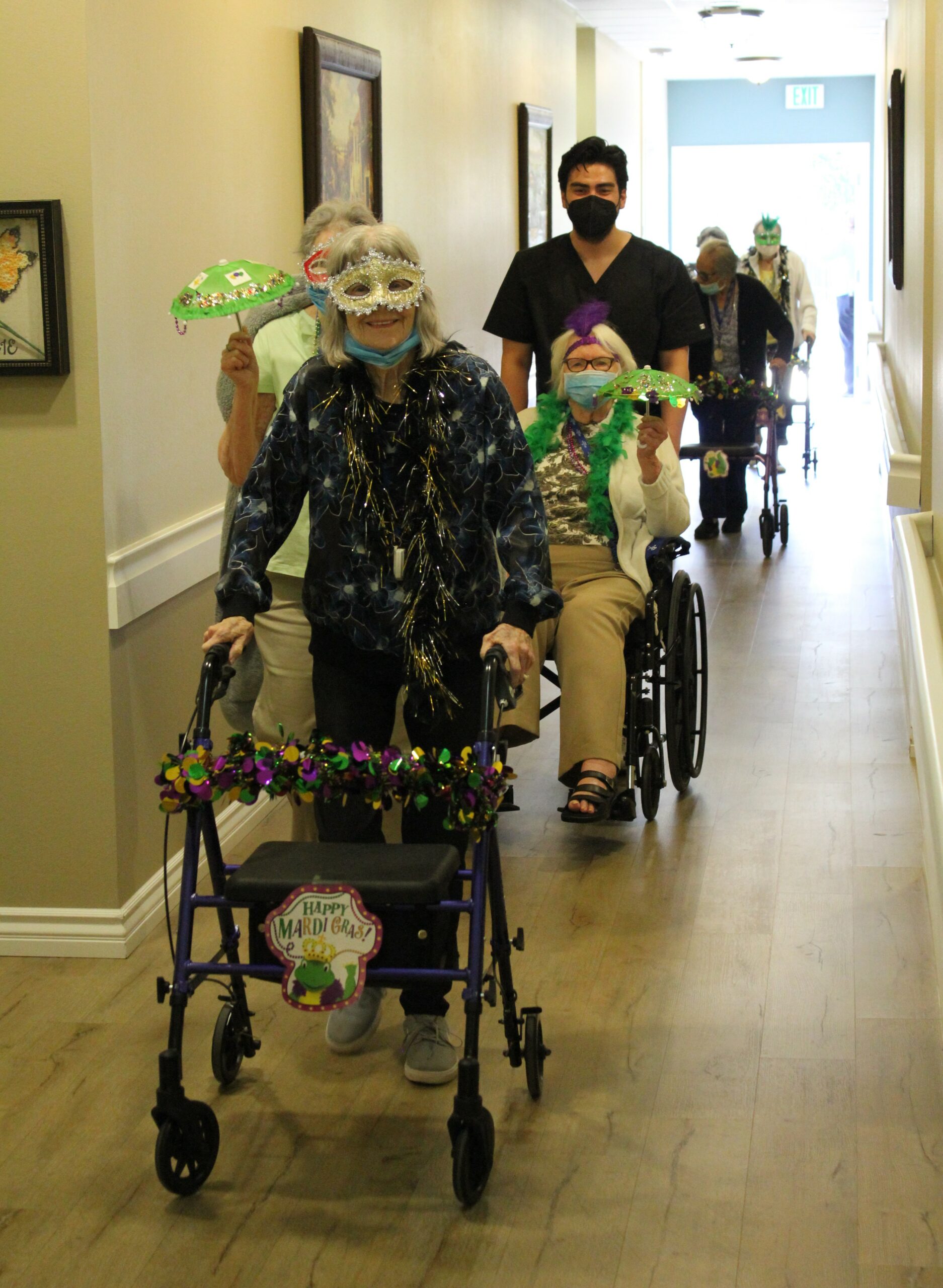 Fundraising for the 2022 Walk to End Alzheimer's
Lastly, fundraising for the annual Walk to End Alzheimer's has commenced, and the walk will take place on October 1, 2022. With the goal of raising $2,000, Renaissance Village Murrieta is hard at work in their fundraising efforts. On Tuesday, March 1, the community hosted a Mardi Gras Umbrella Parade and Beignets Fundraiser. Residents decorated umbrellas that morning and paraded around the community in the afternoon. Residents, families, and members of the surrounding community were invited to purchase four and eight-packs of beignets. Each pack also included some delicious homemade raspberry jam for dipping.
To further raise funds, the community designed a T-shirt, depicted to the right, to kick off fundraising this year. They're selling the shirts for $25 each, and the concierge is taking pre-orders from now until June 30, 2022. The proceeds from the sales will go toward the community's fundraising efforts for the walk.