Seeing New Growth in Murrieta
According to the Center for Disease Control's reporting, despite the threat of new variants with COVID-19, California stands as the state with the lowest coronavirus case rate. As such, primary tenant RadNet resumed its elective procedures and is experiencing an uptick in business.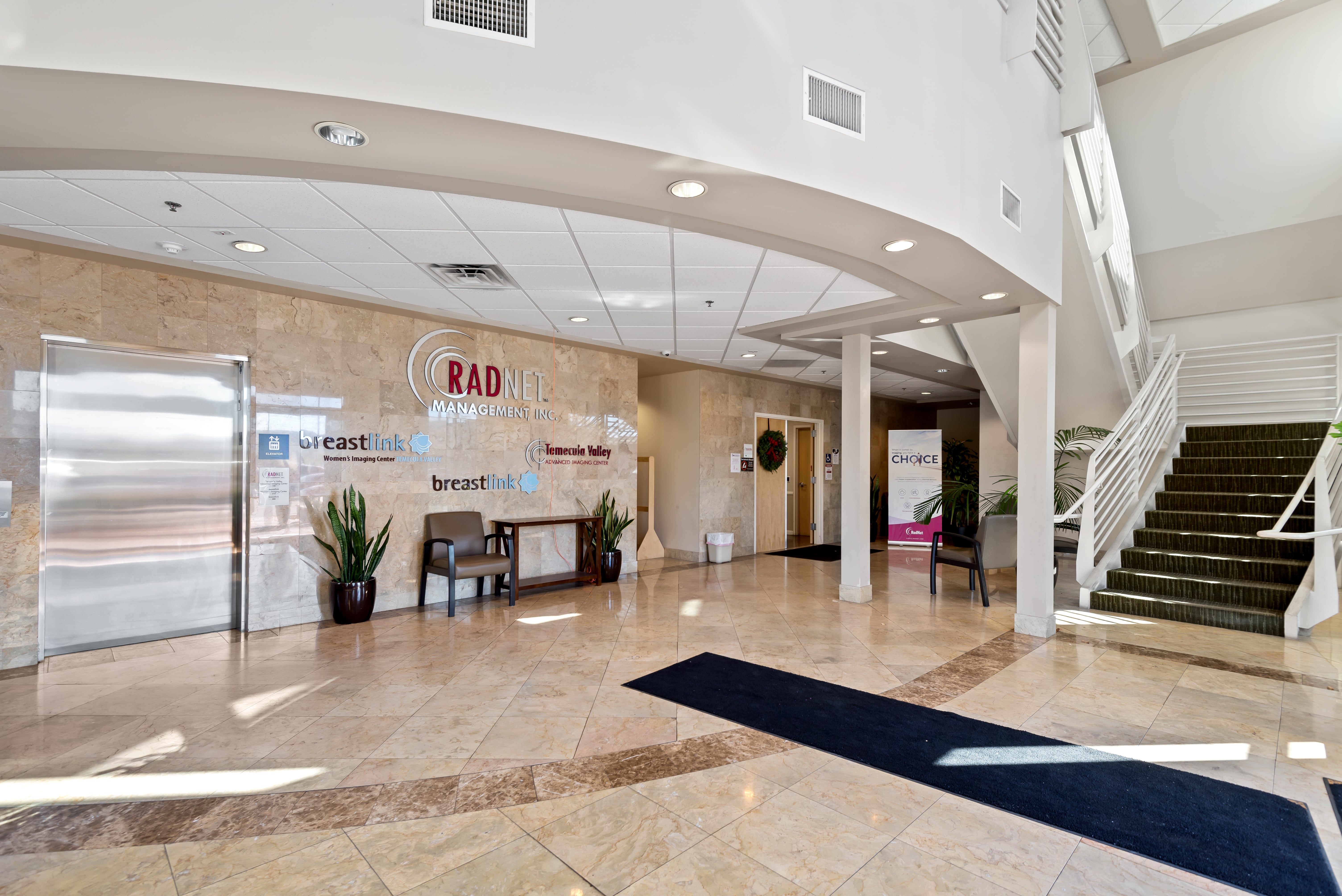 The area is seeing new growth as the adjacent Southwest Healthcare System's Rancho Springs Medical Center has begun construction on its expansion and renovation of its facilities. The project, announced in February 2020, is set to span three years with minimal disruption to patient care. The facility's 36,000 sq. ft. expansion and renovation will also focus on women's and children's services. In addition, the emergency department and other clinical offerings like the health system's robotics program will benefit from the expansion and renovation.
Furthermore, the facility's improvements will, in turn, also positively affect the value of Continental Medical Plaza as an adjacent offering for medical offices.
Check out Continental East Fund IV, LLC. to learn more.
---