Master Development Nears Completion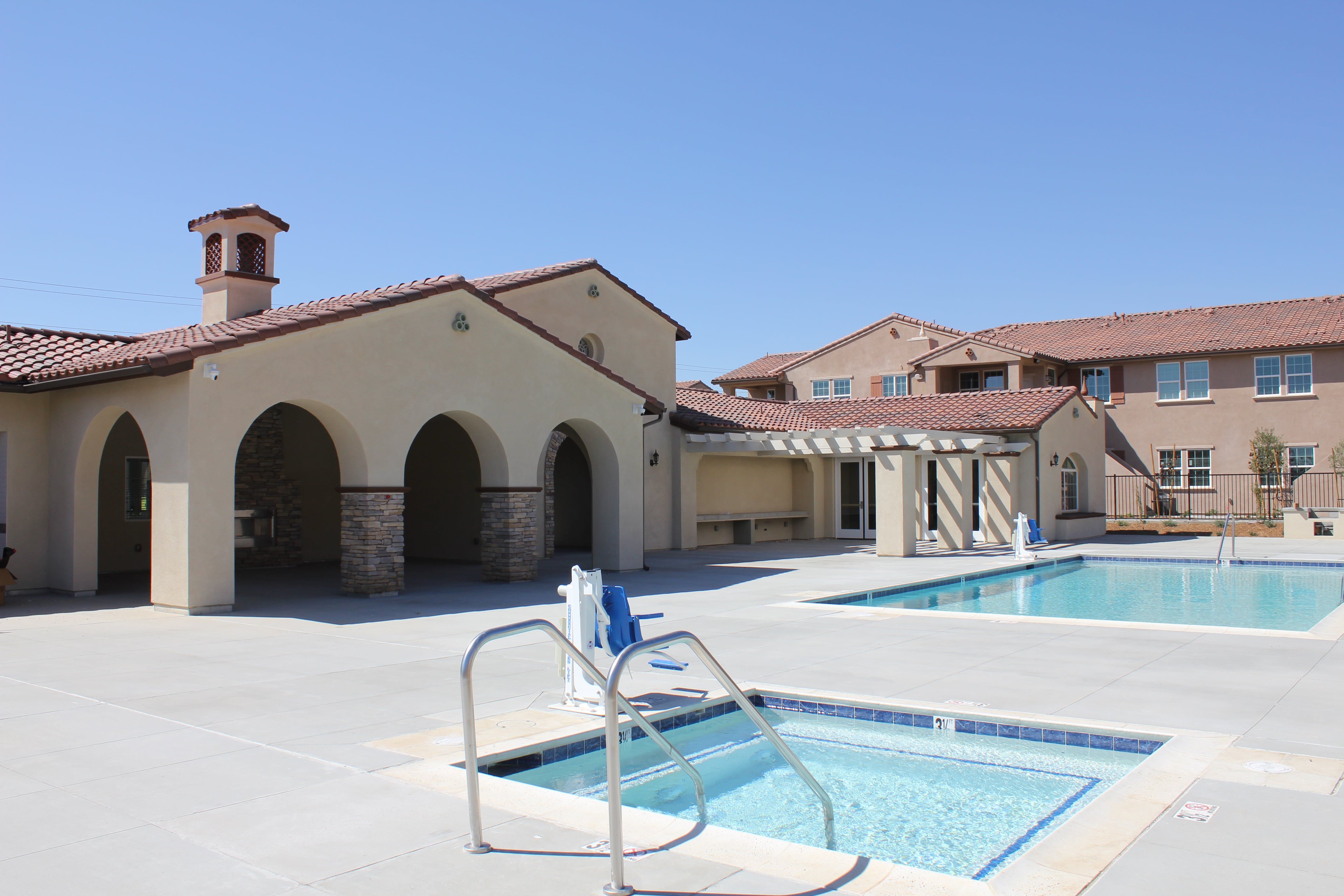 Over the last ten years, Continental East Development, Inc. (CED) has worked tirelessly to bring a three-phase project to the growing city of Moreno Valley under the name Continental Villages. The first phase, Continental Villages master development, which includes 125 market-rate apartments with a recreational clubhouse, swimming pool, and on-site amenities, will be completed in early July.
COVID-19 impacted Southern California businesses and the ability to complete construction. CED worked hard to mitigate these challenges. In addition, Lydia
Percia, CED Vice President, negotiated with buyers to sell the apartment complex for six months. The site is scheduled to close escrow within the next 30 days, and the property will undergo a rebrand as Arrive at Rancho Belago, An exciting accomplishment for the end of the project was the final inspection from the city's Planning
Department. An inspector came out to review the project, and he cited zero deficiencies, which is uncommon and speaks volumes of the project's quality and positive contribution to the beautiful community of Moreno Valley.
With Phase I reaching its end, CED is moving towards breaking ground later this year on Phase II, a 112-unit complex with apartments and duplexes, and Phase III, a commercial retail center. CED has entitlements for both phases and is in the process of completing civil and architectural drawings