Impacts of COVID-19
The number of cases of COVID-19 continues to decrease in the state of California. As a result, California Governor Gavin Newsom reopened the state's economy on June 15, 2021. As a result, all business sectors are lifting requirements for limited capacity and physical distancing. This change opened up many opportunities for companies to get back to work. Fully vaccinated residents can now decide whether they choose to continue wearing their face masks or not. In addition, while face masks are not required for fully vaccinated individuals, face mask requirements remain in public transportation and indoors in K-12 schools, childcare, other youth settings, and health care settings (including long-term care facilities).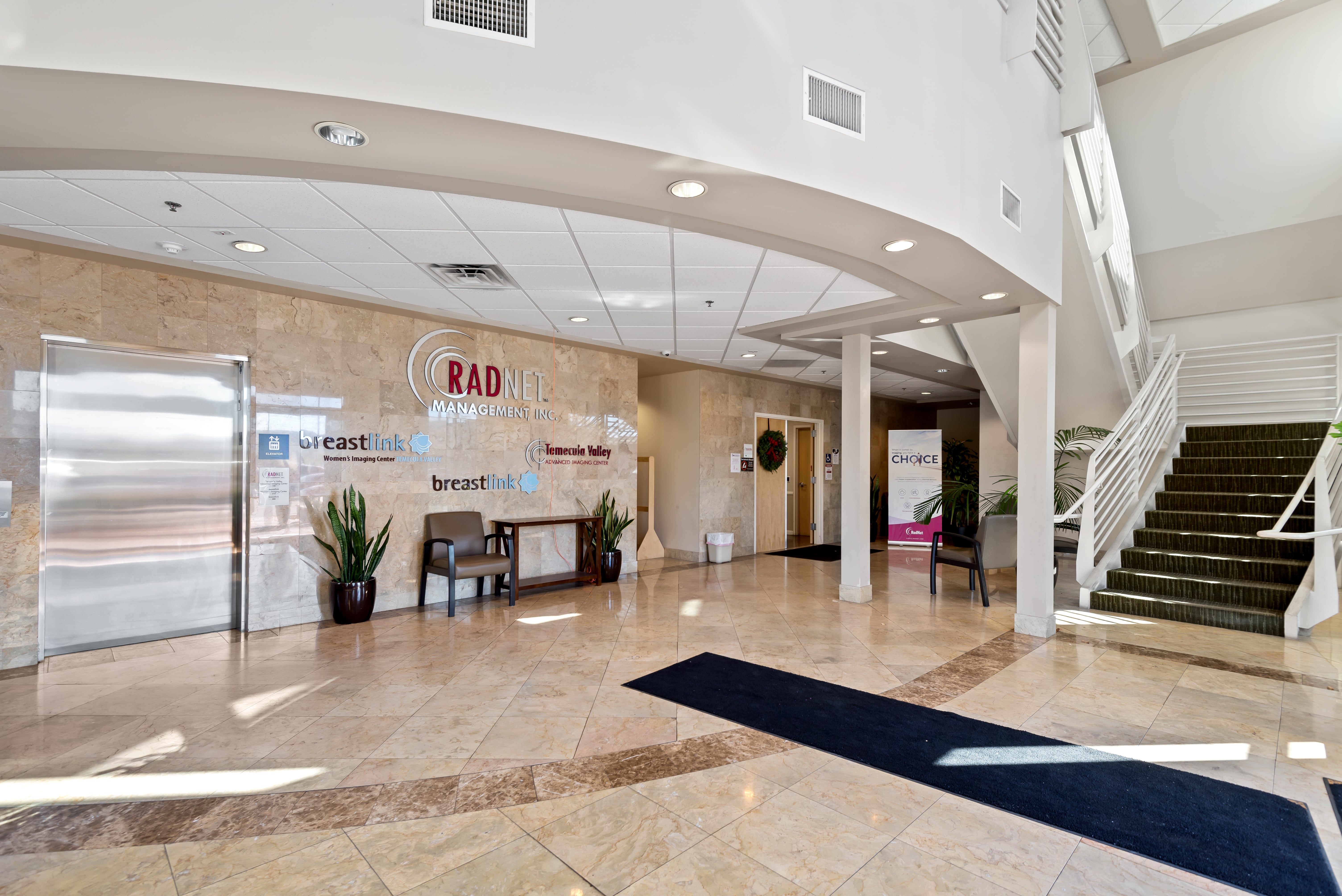 These changes are significant for the various businesses that suffered because of the previous restrictions as they can conduct business as they see fit for patrons. For example, the Medical Plaza's primary tenant, RadNet already made movements into resuming elective procedures at the end of last year and saw an uptick in business. As such, we expect their business to increase over the coming months as we see decreases in COVID-19 cases. As of the end of 2020, all EB-5 investors have received their I-829 approvals and permanent green cards. During the second quarter CMP entered escrow to sell both
medical buildings. Upon a successful closing our EB-5 investors are envisioned to receive the return of their investment capital.
Check out Continental East Fund IV, LLC. to learn more.