CED's 2021 Business Plan
The market demand for medical offices and facilities near Rancho Springs Medical Center continues to be financially stable. Continental East Development, Inc. decided to list the Continental Medical Plaza building for sale in December 2020 as part of its business plan for 2021.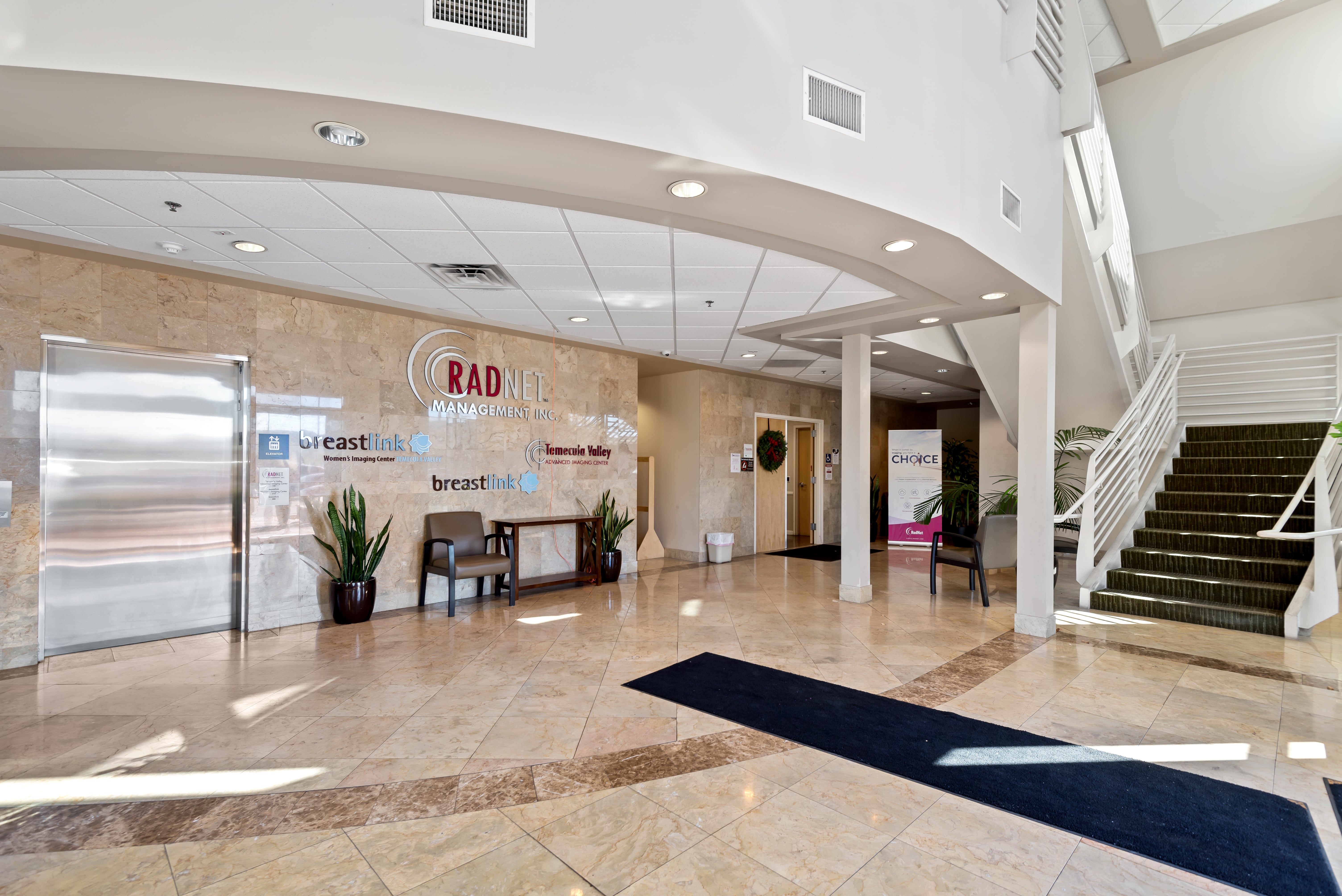 ---
The Coronavirus pandemic greatly impacted California's businesses; however, things have taken a more positive turn with the start of COVID-19 vaccination distribution in January 2021. Riverside County recently downgraded to the red tier of California's Blueprint for a Safer Economy. This change loosens the restrictions of businesses in the area. RadNet is experiencing an influx of business as restrictions lift and has resumed performing elective procedures. In addition, RadNet is also expanding its capabilities by adding a new Magnetic Resonance
Imaging (MRI) trailer to accommodate patient needs. We are also pleased to report that their parking lot is nearing capacity. Check out Continental East Fund IV, LLC. to learn more.
---