Continental Villages Moving Forward
Recreation Building
The community's Recreation Building completed its installation of the tiling on the floors and in the restrooms. The installation of the fireplace is also complete. In addition, the team finished the stone veneer for the breezeways, columns, and fireplace. The installation for the restroom partitions and fixtures are in progress. Lastly, the pool and spa are dug, caged, and plumbed.
The Apartments
The team is working through installation on a myriad of aspects for each apartment. Cabinets, countertops, and flooring installation are in progress. The doors, baseboards, and finish carpentry installation are also underway. In addition, the sinks, toilets, and all other plumbing fixtures are also being installed. The last two buildings are having the drywall finished and Gypcrete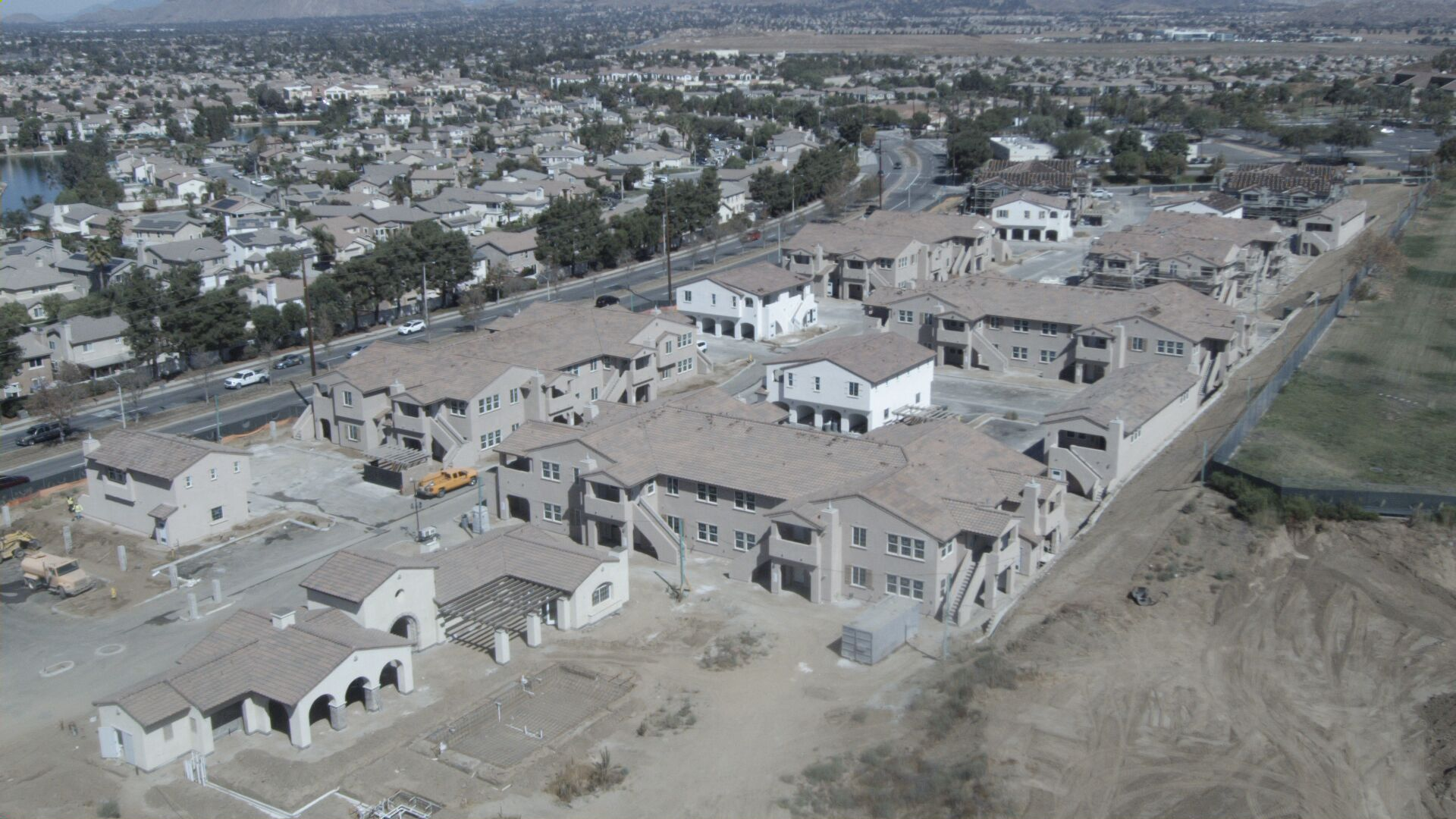 poured. Lastly, the stair handrails and LED lighting installation are also in progress.
Site Improvements
Light poles are getting installed at the site. The fine grading and concrete flatwork for the project commenced, and landscaping is in progress. The fencing and pilasters are being erected. The installation of the storm drains and other wet utilities in Lydia's Way, the backbone street, is complete. As a result, the installation of dry utilities is now in progress on Lydia's Way. Lastly, the street lights are being trenched, and the installations of curbs and gutters will commence within the next three weeks.
Continental Villages faced minor delays due to COVID-19. The job site underwent modifications to ensure the safety and well-being of all staff and contractors while still moving forward with the construction process. Completion of Phase I is set for late 2020.
To learn more about Continental Villages, visit Continental East – Fund III, LLC.
---