Community & Staff Growth
Renaissance Village Rancho Belago is celebrating its 5th year since opening! Over the last five years, the staff worked hard in creating great days for residents. Renaissance Villages places a strong emphasis on giving employees opportunities for professional growth. In addition, we strive to create exceptional working environments. The goal of this is making employees genuinely feel like part of the family.
In doing so, we hope employees will work to the best of their abilities and grow with the company. When new positions become available, we do our best to promote from within the company. Moreover, we're pleased to share the staff growth Renaissance Village Rancho Belago is experiencing.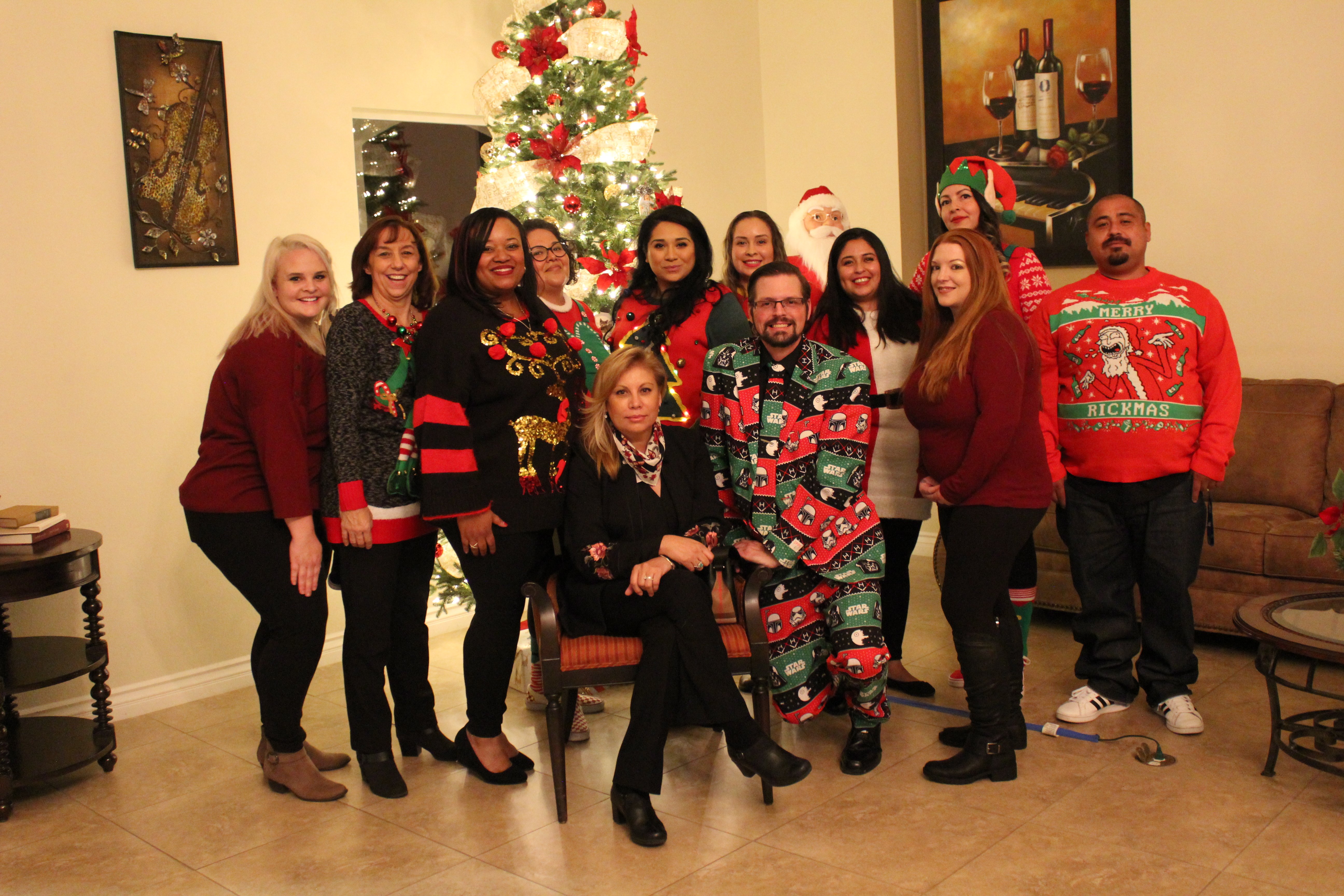 Staff Promotions
Great examples of this are LaTonya Davis, Executive Director and Michael Turner, Assistant Executive Director. LaTonya is a Licensed Vocational Nurse. She began as a nurse at our community in 2016. LaTonya was then promoted to Wellness Director. She held this position until we promoted her to Assistant Executive Director in 2017.
Michael has a Bachelor of Arts in Liberal Studies from
Chapman University. He joined the Renaissance Village family in 2016 as the Memory Care Coordinator. After about a year, he also began training with our sales team. He gave occasional tours for those who came in interested when our Director of Community Relations was unavailable. He also took on new roles and split his time between sales and transportation. In September of 2017, Michael became the Move-In Coordinator. He worked with our Director of Community Relations to help new residents and families navigate the move-in process. In addition, we awarded Michael Employee of the Year 2017 at our annual Holiday party. When the former Director of Community Relations chose to retire in 2018, Michael stepped into her position.
We're proud of the growth we've seen in both LaTonya and Michael over the years. We also look forward to seeing the innovation they continuously bring to their roles. In addition, we recognize the hard work put forth by our staff. Moreover, Renaissance Village Rancho Belago received an excellent annual survey by the governing California Community Licensing Division.
To learn more about Renaissance Village Rancho Belago, visit Continental East – Fund VII, LLC