Continental East Development, Inc. (CED) continued to enjoy financial success in 2019. According to CED's Senior Vice President, Lydia Percia, all of CED's investment properties continue to perform to our planned business expectations. The financial outlook for CED during 2020 continues to be positive. CED is also forecasting modest financial growth during 2020 outlook.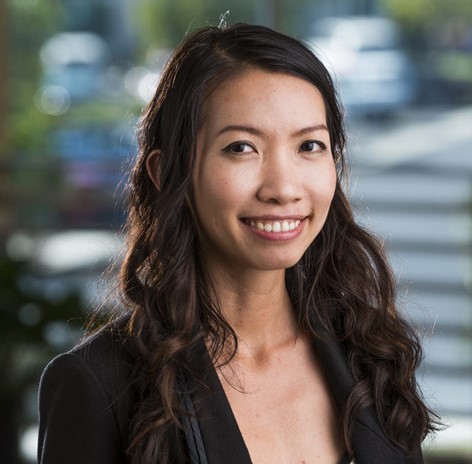 Ann Ho's Promoted to Assistant Vice President
CED continues to build its management team. Ann Ho was promoted to Assistant Vice President. She initially joined the team in 2013 assisting the accounting department. Since starting her career with CED, she worked in administration roles for Continental Regional Center. In addition, she oversaw the accounting construction management for CED's new development projects. She also holds a Bachelor's in Accounting & Finance from the University of Melbourne, Australia. Moreover, Ann works hard to increase her educational and accounting training background. She
is currently enrolled in UCLA Extension classes in Taxation and Financial Planning with a goal to take her final CPA exam by the end of 2020.
Ashley Percia promoted to Marketing Director
CED promoted Ashley Percia to Marketing Director. She will oversee marketing strategies for all of CED's various projects. Ashley held multiple positions for CED and both Renaissance Village locations over the years. She graduated with a Masters of Aging Services Management from the University of Southern California during Fall 2017. Her studies also further expanded her knowledge of the senior living industry and make her a valuable asset in identifying the best strategies for marketing. In her new position, she will manage branding and marketing plans. In addition, she will conduct campaigns for several CED projects. Ashley will also oversee the Renaissance Villages Community Relations teams and provide any needed support.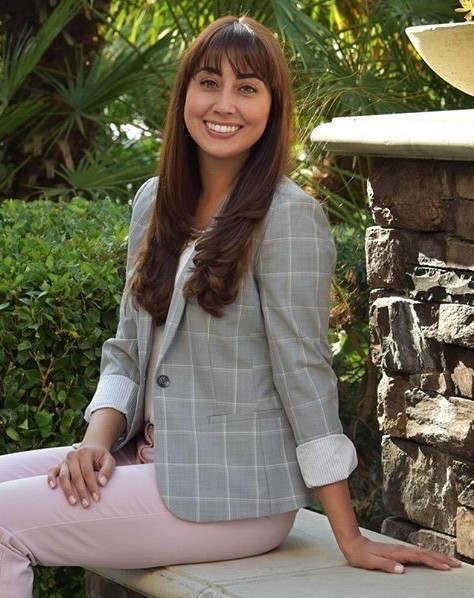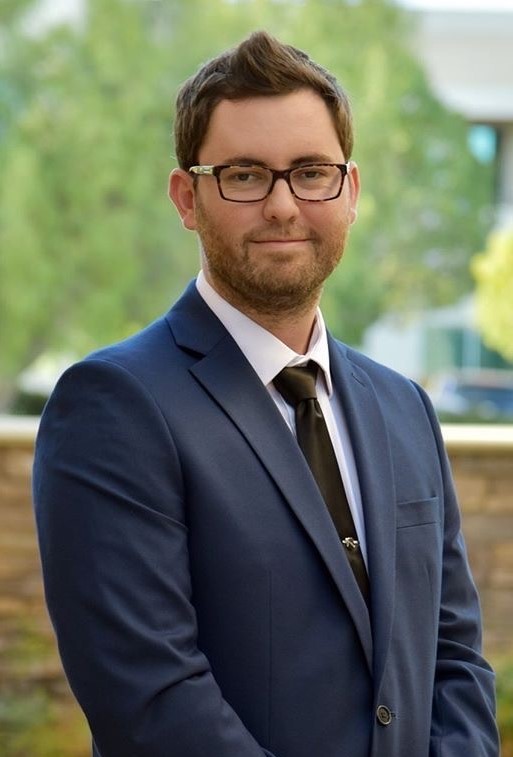 ---
Brennan Riddle: New Assistant Project Manager
CED also welcomed Brennan Riddle to the team as our new Assistant Project Manager. Brennan graduated from California State University, Northridge with a Bachelor of Science in Marketing. He brings a wealth of experience and knowledge to the role with his background in private equity, the secondary loan market, and real estate analysis. He has also executed secondary mortgage loan transactions over $35 million with some of the nation's largest banks. Additionally, Brennan valued, managed, and determined workout strategies for a $75 million real estate portfolio. We look forward to the significant contributions he will bring.
Finally, we're excited to see the company's continued growth in the coming year. To see more about what's going at CED, be sure to visit our website.