CED Welcomes Brennan Riddle
In July, Continental East Development, Inc. welcomed Brennan Riddle to the team as our new Assistant Project Manager. Brennan brings a wealth of experience and knowledge to the role with his background in private equity, the secondary loan market, and real estate analysis. He has executed secondary mortgage loan transactions over $35 million with some of the nation's largest banks. Additionally, Brennan valued, managed, and determined workout strategies for a $75 million real estate portfolio. We look forward to the significant contributions he will bring to this project's progression.
---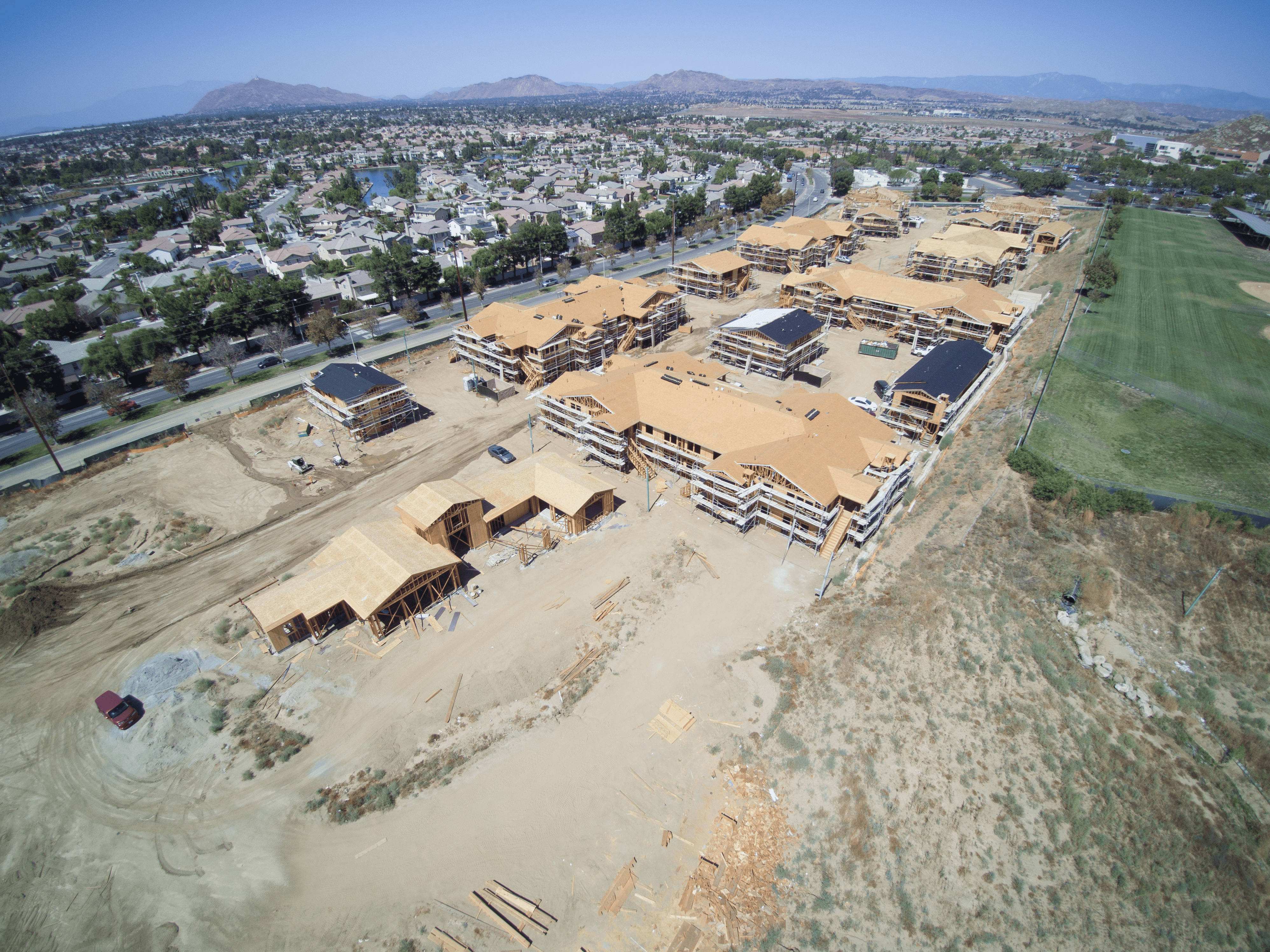 Continental Villages – Phase I
Construction of Phase I of Continental Villages is accelerating. The structures are going up, and we're pleased with how quickly vertical construction is progressing.
Project Breakdown
Phase I: 125 Multi-Family Apartments increased Visitor Parking and gated security entrances and direct access to Phase III.
Phase II: 112 Multi-Family Apartments and Duplexes. Gated Security Entrances and direct access to Phase III.
Phase III: New Circulation road system will provide direct access to Phase I and II.
Phase II & III
We received final map approval from the City of Moreno Valley for all three phases. We also submitted Phase III to the City of Moreno Valley's Planning Department.
To learn more about Continental Villages, visit Continental East – Fund III, LLC.
---