The good news for California is the state received significant above-average rainfall this winter. The extra rain caused a temporary construction weather delay. In addition, the excessive rain limited the amount of new on-site construction work CED completed. However, we expect the weather to clear up in April, and at that time CED plans to continue on-site work. Lastly, we rescheduled vertical construction for May. But, we're pleased to see how excited the Moreno Valley Community is for this project.
Phase II Receives Moreno Valley Community Support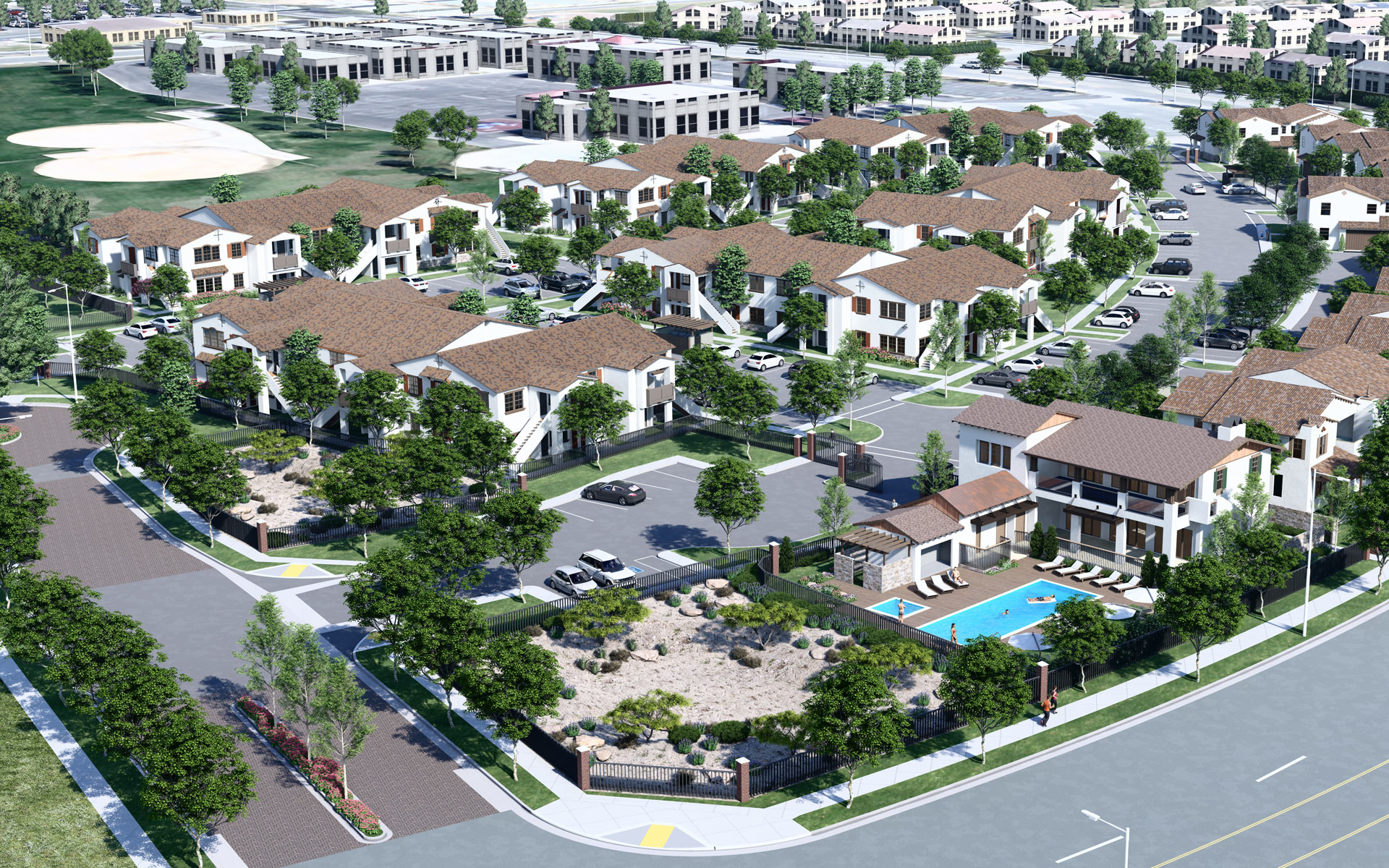 ---
On March 5, 2019, CED and Al Rattan presented Phase II to the Moreno Valley City Council. Phase II received 100% City Council approval. During the meeting, they asked Al when CED will submit its plans for the anticipated Phase III Retail Phase. In addition, from all reports by the Mayor of Moreno Valley, the community is very supportive and eager for the retail part of the project. Finally, Al reported that CED could submit Phase III as early as May 2019.
Lastly, to learn more about Continental Villages, visit Continental East – Fund III, LLC.
---