Rancho Belago Opens Remodeled Memory Care Villa
---
Renaissance Village Rancho Belago forecasts stronger market growth in Memory Care living options. As a result, the community places an emphasis on Memory Care. For example, the community finished remodelling its second Memory Care Villa. The villa's remodelling also provides residents with a more open plan. This open plan also facilitates improved monitoring of residents.
Lastly, to learn more about Renaissance Village Rancho Belago, visit Continental East – Fund VII, LLC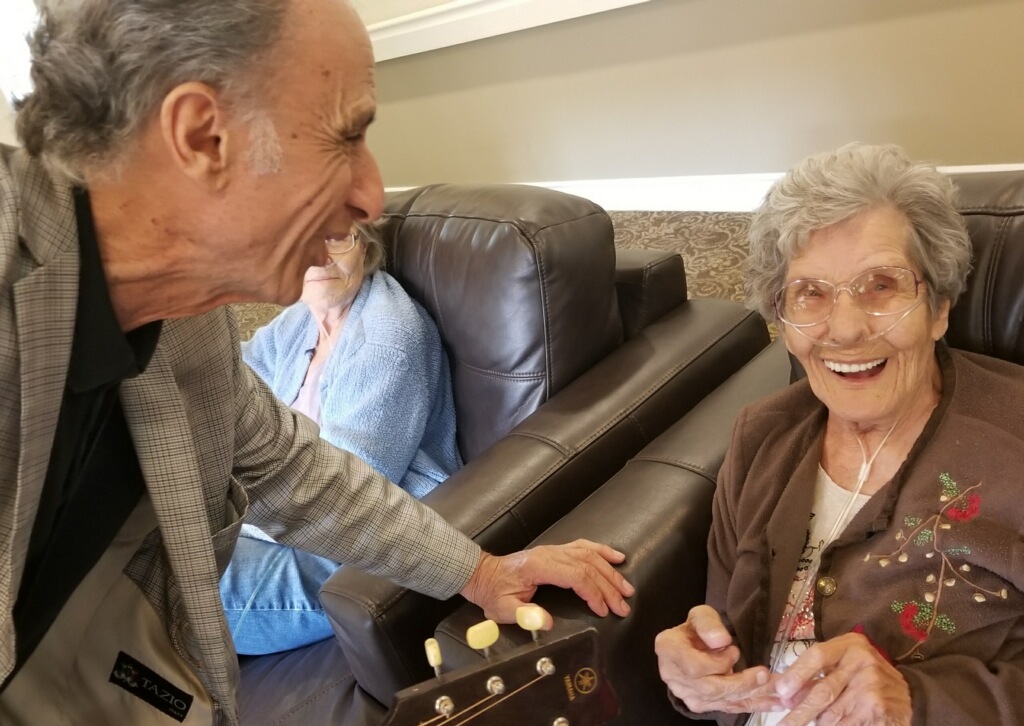 Grand Opening of Assisted Living Villa at Renaissance Village Murrieta
On April 18, Renaissance Village Murrieta hosted the official Grand Opening of its Assisted Living Villa. We invited members of the community and industry professionals to tour the new living option. We also offered delicious appetizers and refreshments prepared by Chef Mariel and her team.
According to Lydia Percia, the Assisted Living Villa is ideal for seniors seeking a smaller setting. The villa also provides more hands-on care and staff supervision staff. In addition, the villa offers a more intimate residential setting and features amenities of a larger community. The Assisted Living Villa is also ideal for short-term stays for seniors who are recovering from surgery or illness. As a result, the Assisted Living Villa has an open floor plan, which also accommodates a faster response time for residents.
Alzheimer's Disease and Dementia Care Seminar
On March 5, 2019, Judith Pierfax, Regional Executive Director, presented the Alzheimer's Disease and Dementia Care Seminar. This seminar was available to Renaissance Village Murrieta's care staff. The seminar is also the first step in becoming a certified dementia care practitioner through the National Council of Certified Dementia Care Practitioners (NCCDP). Judith believes this is an excellent opportunity for staff members to grow their skill sets. In addition, the seminar also provides more specialized care to residents.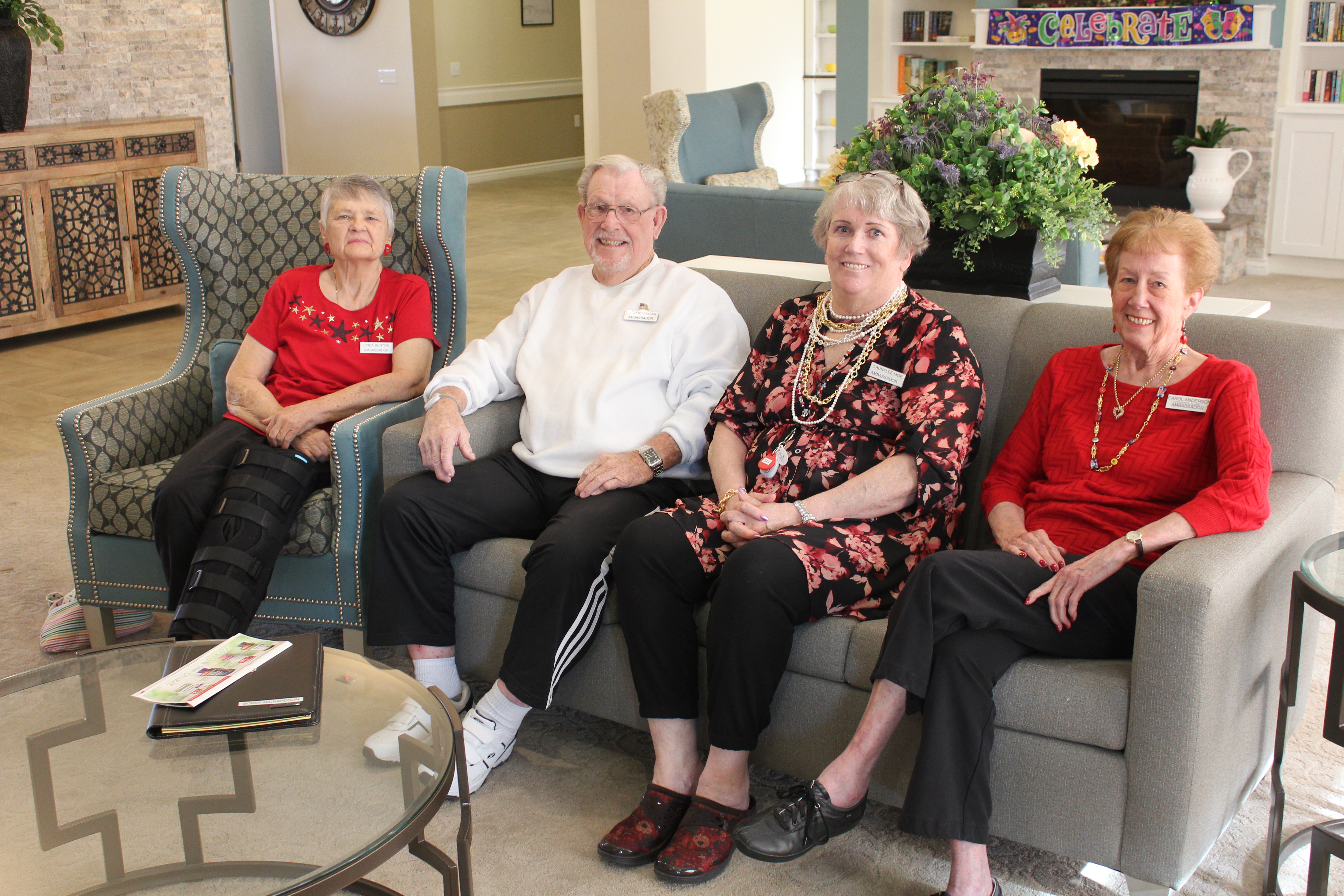 Resident Ambassador Program
Renaissance Village Murrieta recently established a Resident Ambassador Program. Bobby R., Carol A., Lauralee M., and Linda B. are the community's Resident Ambassadors. These (4) residents also work together to help new residents feel welcome and included in their new home.
For example, Linda shares that they're able to offer incoming residents their perspective of the community
because they've already experienced everything. In addition, they can answer questions and provide help to their fellow residents.
Lastly, to learn more about Renaissance Village Murrieta, visit Continental East – Fund VI, LLC.
---