Levin Associates Recognition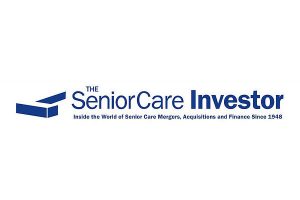 The SeniorCare Investor from Levin Associates recently recognized Continental East Development (CED) and Continental Regional Center's (CRC). This recognition highlighted the companies' success in using EB-5 capital to develop new senior housing projects.
The article focuses on the successful launch of our portfolio of Renaissance Village communities and the companies' ability to utilize both EB-5 and traditional capital. Renaissance Villages, Inc. continues gaining market awareness. In addition, there's interest in Renaissance Village Murrieta, currently under construction, as it continues to grow.
You can read the article on their website.
Lastly, for more information, call 951-600-8600 or http://continentaleb5.com.