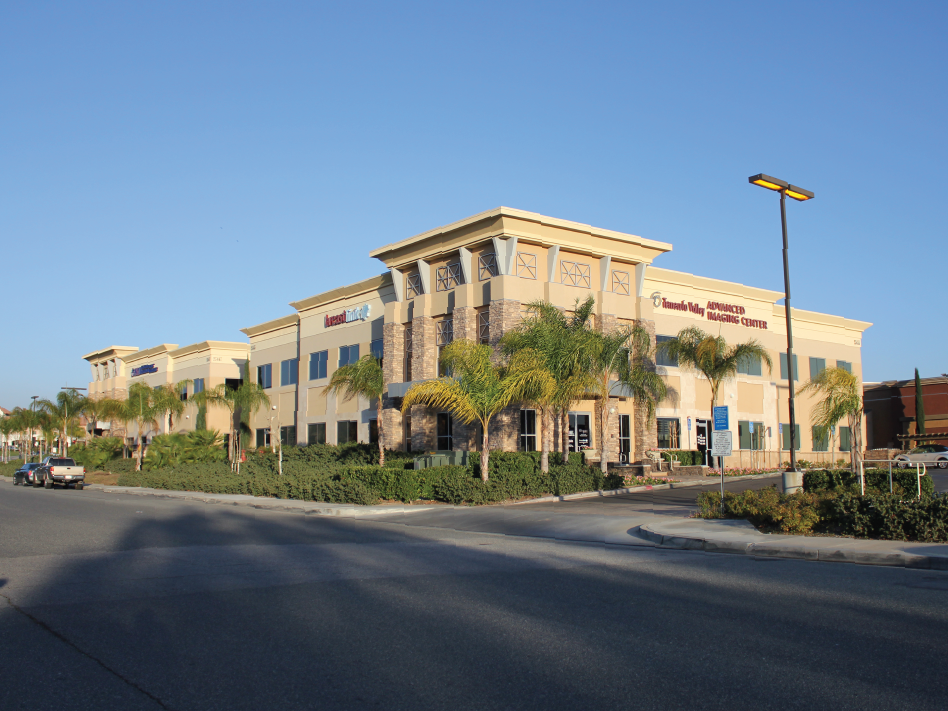 RadNet Lease Renewal
Lydia Percia, CED's Senior Vice President, reported excellent news in January 2019. Continental Medical Plaza's primary tenant, RadNet, after the expiration of its (7) year lease elected to sign a new lease for an additional (6) year term. When asked why she believes RadNet renewed its lease, Lydia replied "location, location, location." The diagnostic imaging clinic's lease renewal continues to demonstrate CMP's strategic location to Rancho Springs Medical Center, Loma Linda University Health – Murrieta, and Inland Valley Medical Center – Wildomar.
RadNet's long-term lease provides a very positive increased market valuation for the RadNet building. The success of the long-standing business relationship with RadNet is expected to open the door for other new potential builds to suit clinics, which are envisioned to be owned by CED and master-leased by RadNet.
To learn more about Continental Medical Plaza, visit Continental East – Fund IV, LLC.
---