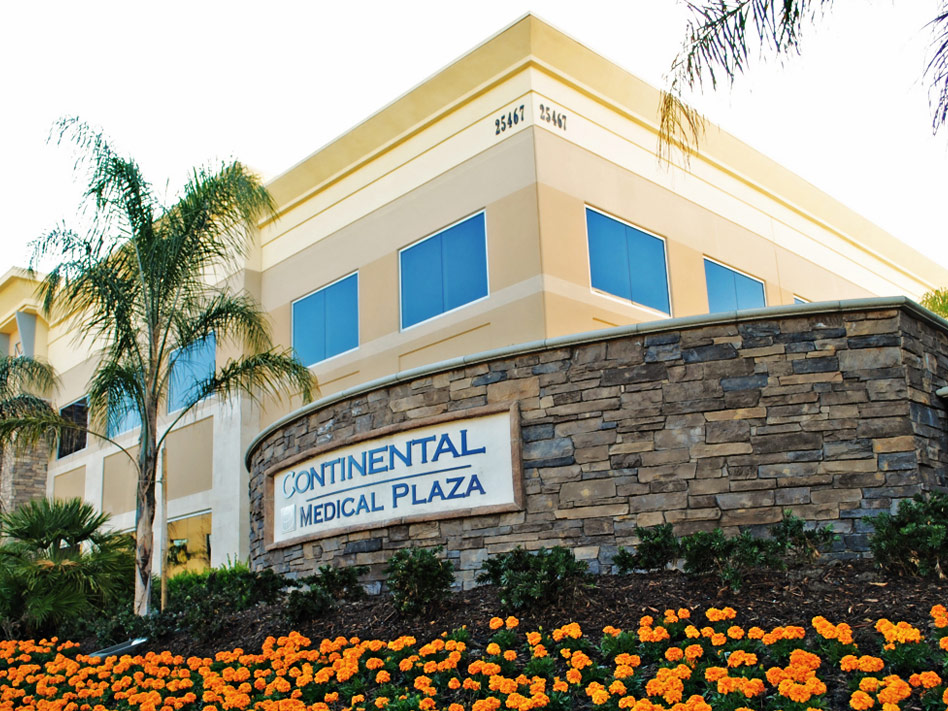 Definitive Consulting Services Takes Residence at CMP
Continental Medical Plaza's has a new tenant. According to Lydia Percia, Continental East Development's (CED) Senior Vice President, Definitive Consulting Services has leased the entire first floor of CED's Murrieta headquarter building. DCS takes a responsible and honest approach to do what is in the best interest of its clients and community. Their business goal is to "deliver fairness and professionalism through our commitment to the
highest level of standards in all services we provide."
To accommodate DCS's tenants needs CED upgraded and revamped the first floor which was previously leased by the Visiting Nurses Association. As part of the tenant upgrades, CED is installing a new automated building entry and security system.
RadNet — Diagnostic Imaging Clinic
Continental Medical Plaza's major tenant is RadNet. Just under seven years ago RadNet leased the entire adjacent medical office building and upgraded the building to a diagnostic imaging clinic. With over 7,100 employees and 341 imaging centers in six states, RadNet believes it is well-positioned for the future of healthcare. RadNet completed more than 7 million outpatient imaging procedures annually and report it achieved in 2017 a 95% patient satisfaction rating. CED feels based on RadNet's continual commitment to providing healthcare and its strategic Murrieta clinic location that we will continue to enjoy a long-term and successful business relationship with RadNet.
Want to learn more about Continental Medical Plaza?
Visit Continental East Fund IV, LLC
---